Team JFAUK
Although Judo for All UK is an organisation that is focused on the preservation of Traditional Kodokan Judo, and the provision of judo to the community as a whole, we still believe that randori and competitive judo are still an important part of every judoka's development. We therefore provide international opportunities for those in the organisation that wish to push themselves and take competitive judo seriously. This is done through our world governing body, the World Judo Federation (WJF), and our wider connections.
The following judoka are self-funded and participate in these competitions whilst working or studying full time. If you want to support their development by assisting with their funding please contact us.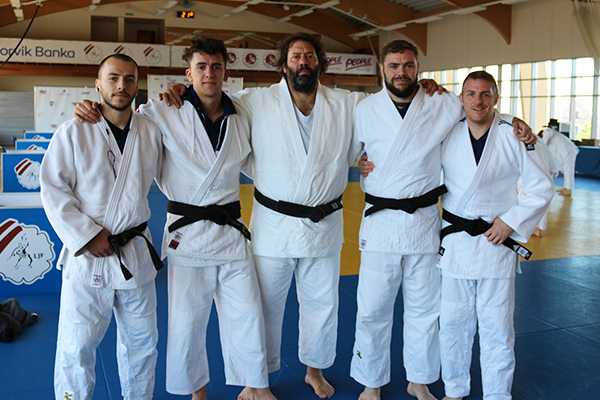 Team JFAUK at the 2017 CSIT World Sport Games, Latvia.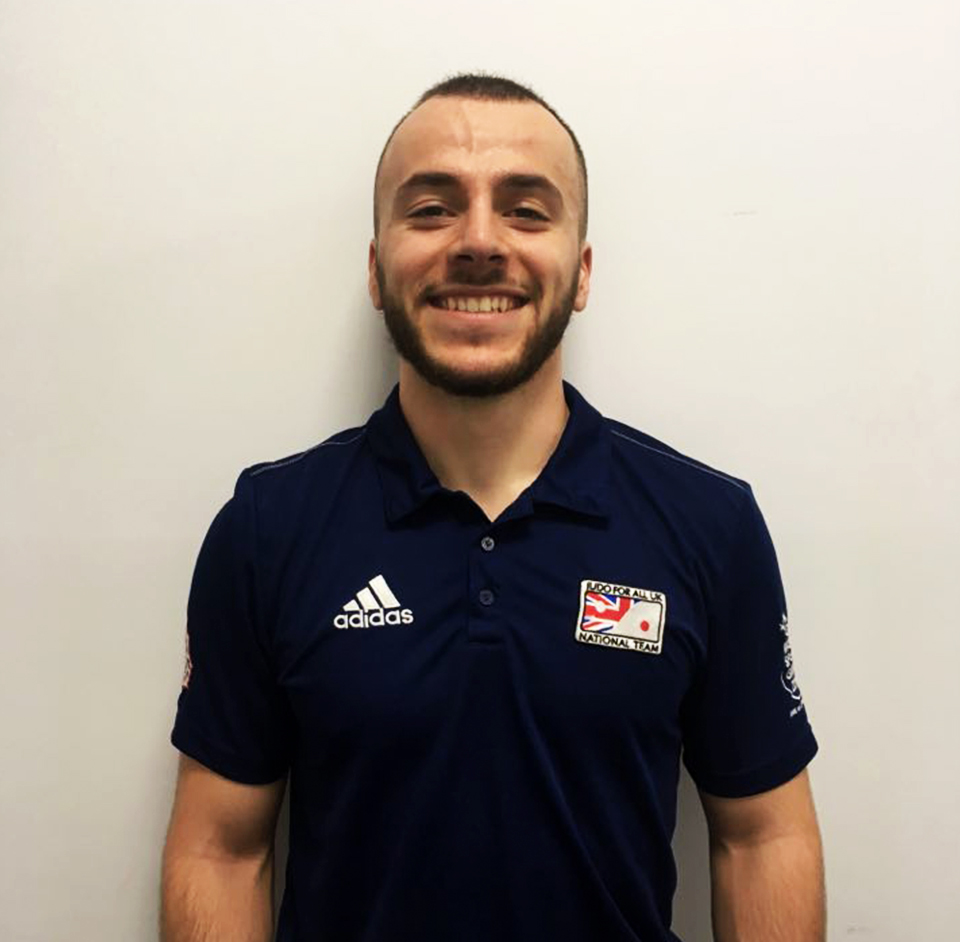 Samuel Charalambous
Grade: 2nd Dan
Weight: -75kg
Club: Sobell Judo Club
Coach: Sampson Sampson
Career Highlights:
CSIT World Sports Games Bronze Medalist 2017
WJF Junior European Champion 2013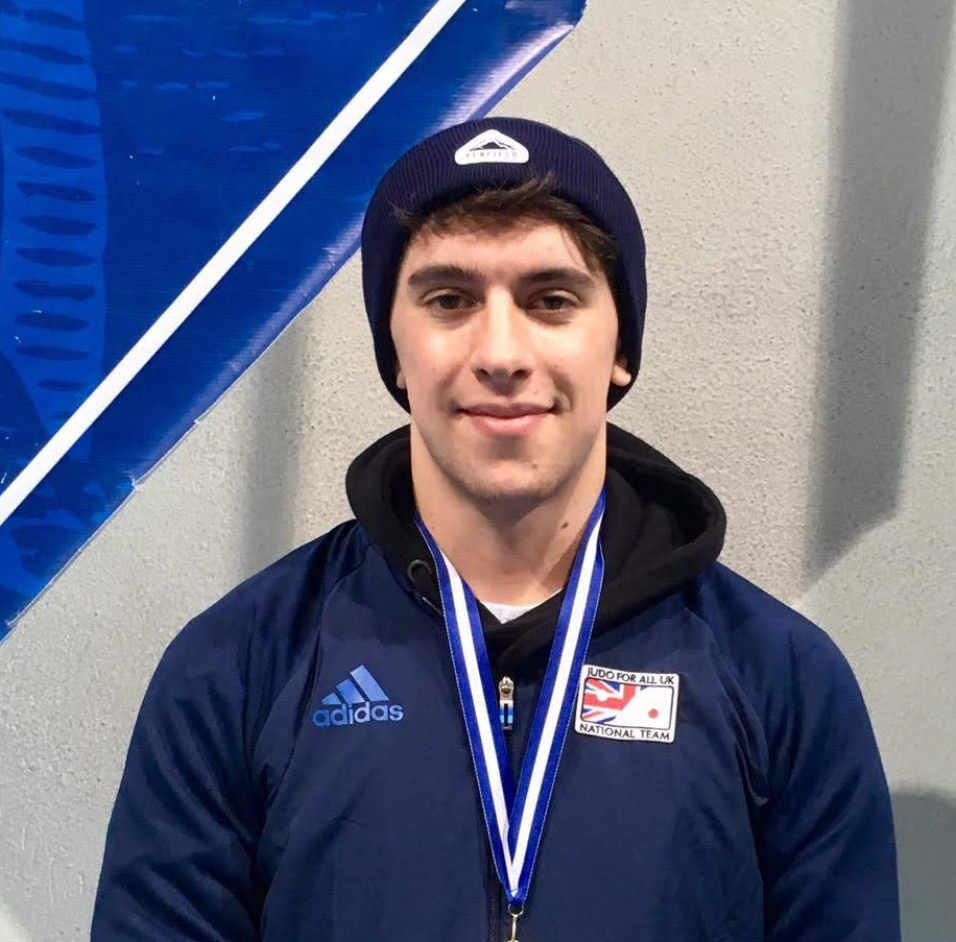 Sam Sampson
Grade: 2nd Dan
Weight: -79kg, -83kg
Club: Sobell Judo Club
Coach: Sampson Sampson
Career Highlights:
WJF European Champion 2016
WJF European Championships Bronze Medal 2015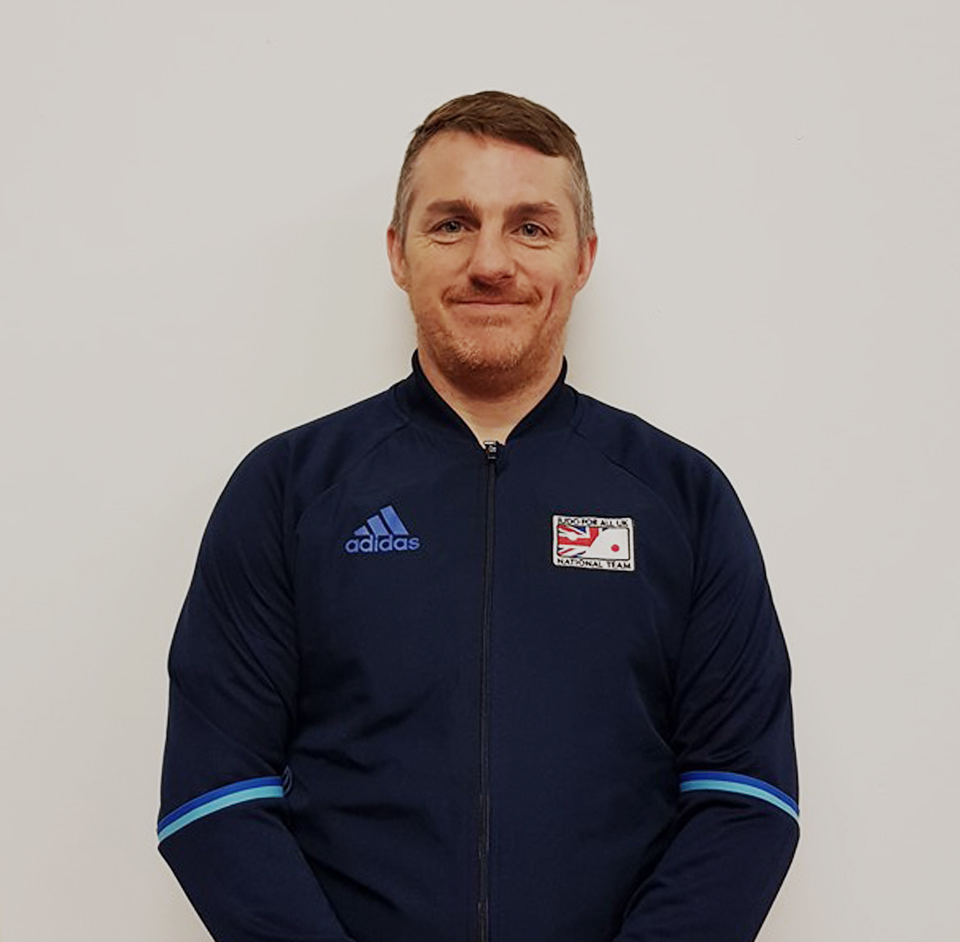 Jason Baird
Grade: 2nd Dan
Weight: -75kg, -79kg (Veterans)
Club: Dundee Ippon Judo Club
Coach: Dave Hammond
Career Highlights:
Miyazaki International Cup Silver Medal 2017
Matsuura International Cup Silver Medal 2017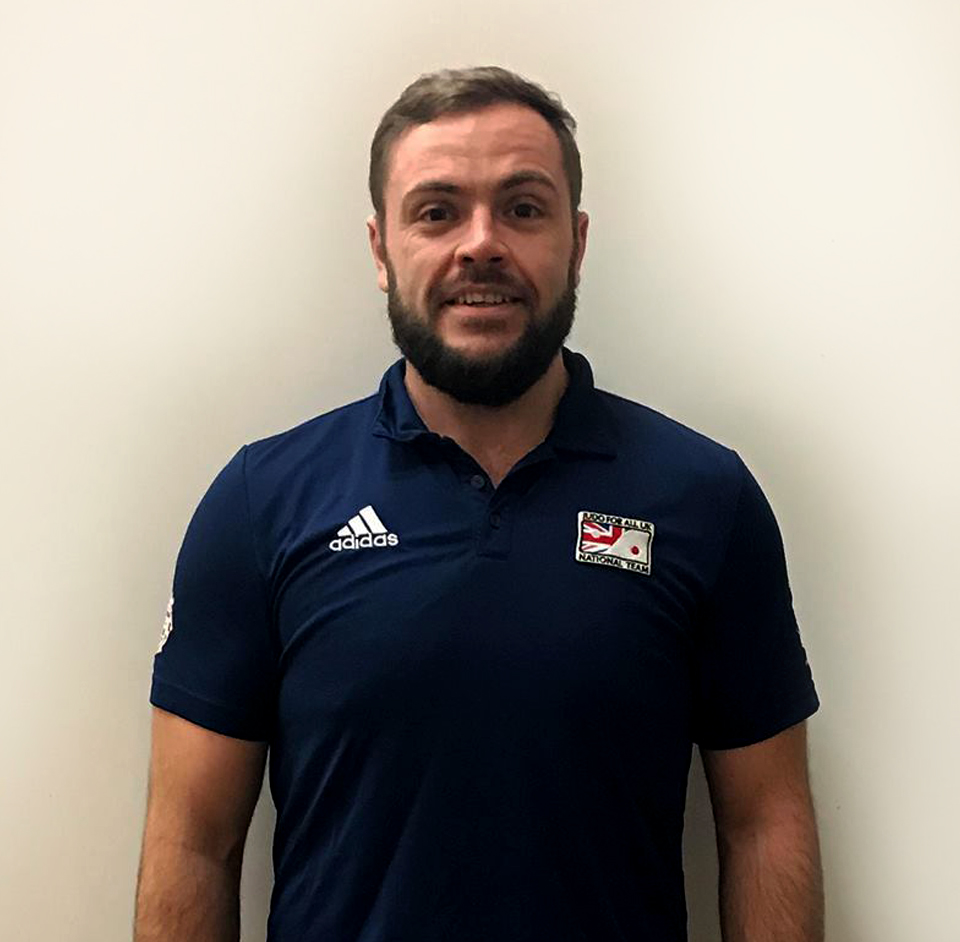 Ross Elliot
Grade: 2nd Dan
Weight: -100kg
Club: Worthing Judo Club
Coach: Chris Cooper
Career Highlights:
CSIT World Sports Games Bronze Medalist 2017
WJF European Champion 2015 Phillip Bloom
Grade: 2nd Dan
Weight: +100kg
Club: Sobell Judo Club
Coach: Sampson Sampson
Career Highlights:
Maccabiah Games Bronze Medalist 2017
Maccabiah Games Sliver Medalist 2013